We are passionate about our client success; creating competitive edge through our highly dedicated and competent professionals using cutting edge technology, providing a high-quality solution-driven approach to resolving key issues and assist management & owners of business in sound decision making.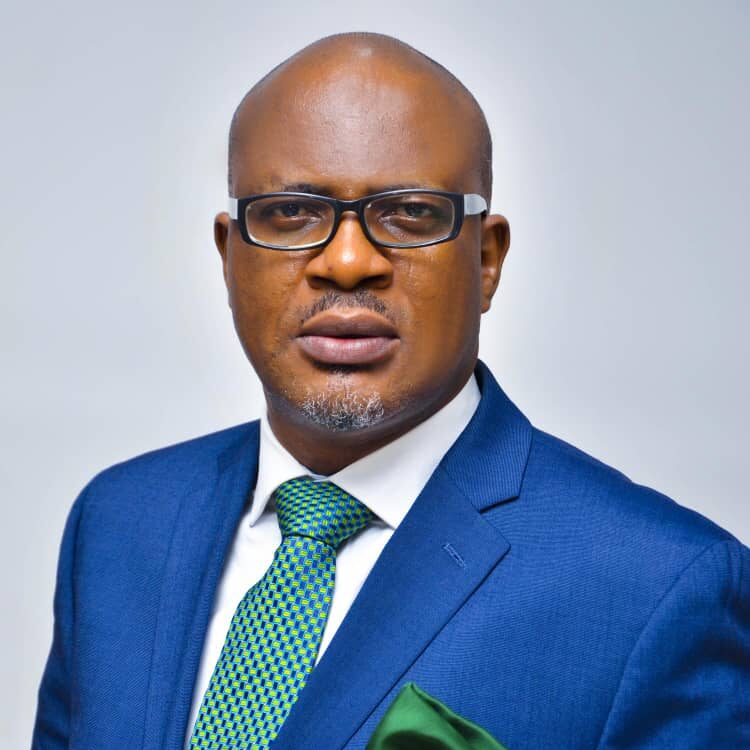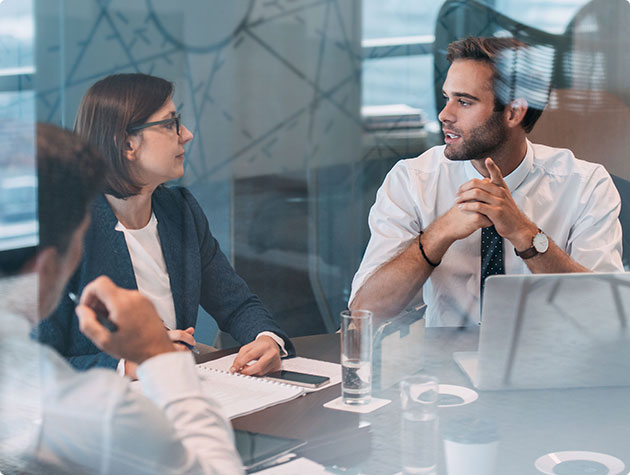 TAC Professional Services is one of the leading indigenous Professional and Business Consulting firms in Nigeria. We are a composite one-stop professional & consulting firm providing Professional Services, Business Consulting & Financial Advisory Services to clients in various sectors of the economy. 
The firm was founded in 2001 and has evolved in the past two (2) decades to become one of the most visible Professional Practice & Business Consulting Firms in Nigeria.
TAC Professional Services is a member firm of Integra International, a global international accounting network of independent professional firms with offices in almost every major business center of the world.
To be the first choice, solution-driven professional service & business consulting firm.
To render superior quality professional service solutions through competent and dedicated professionals using cutting-edge technology to give total client satisfaction at a reasonable return while upholding our professionalism and credibility through honesty and integrity.
We offer a full array of professional services across numerous business fields and industries to provide you with the best professional and advisory services you can get anywhere. 
Audit & Assurance Services
We provide, in line with international best practices, audit, and assurance services to provide confidence to key business decision-makers
Accounting Services
We offer outsourced accounting services that enable us to deliver a very wide range of high-value and customized accounting solutions to our clients.
Taxation Management & Advisory
We provide taxation management & advisory services to corporate and individual clients to minimize their tax burden through careful tax planning.
Over the 20+ years that we have served our clients, TAC Group has exhibited outstanding performance in delivering professional and advisory services per excellence and we have adapted our services to suit a range of different industries.
Financial Services
The financial service industry is one of the most dynamic sectors of the economy driven by various factors such as high regulatory demands, sound corporate governance, and the high impact of technology.
Insurance
The Insurance sector continues to evolve with a promising future especially driven by several regulatory framework guaranteed to create a stable, more reliable and competitive environment for the industry players.
Aviation
Our team at TAC has played strategic roles in providing unique solutions to Airlines and other industry players & stakeholders within this sector. We understand the peculiar challenges associated within the industry.
Meet our dynamic team of experts at TAC Professional services responsible for providing quality leadership, sustained growth, and exceptional services to the clients and industries we serve.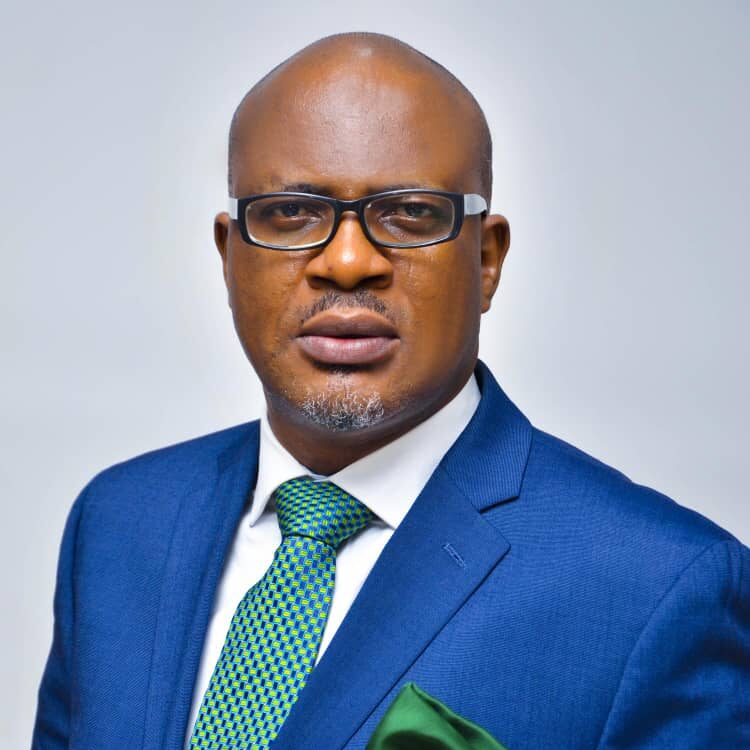 Tunde Adaramaja
Managing Partner/CEO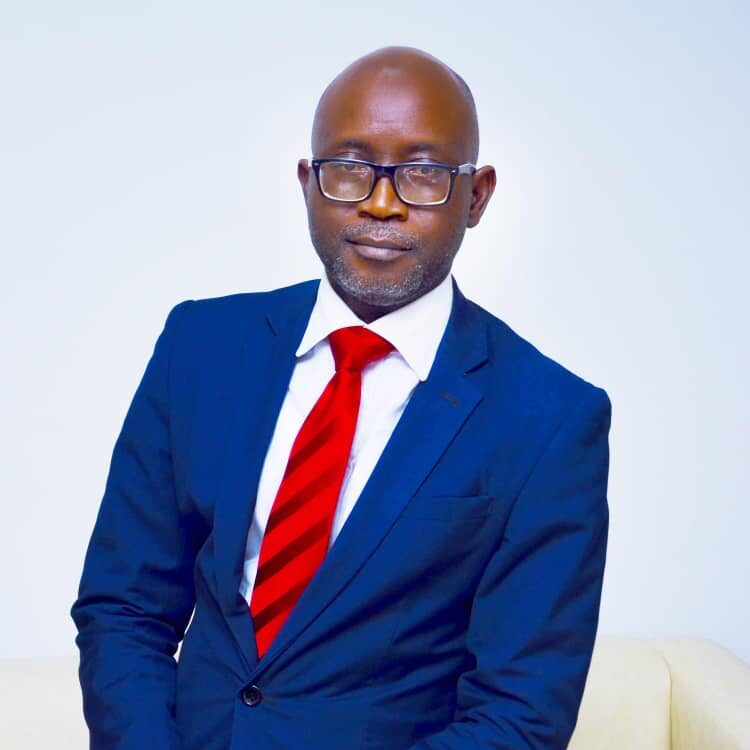 Tunde Faniyi
Senior Partner/COO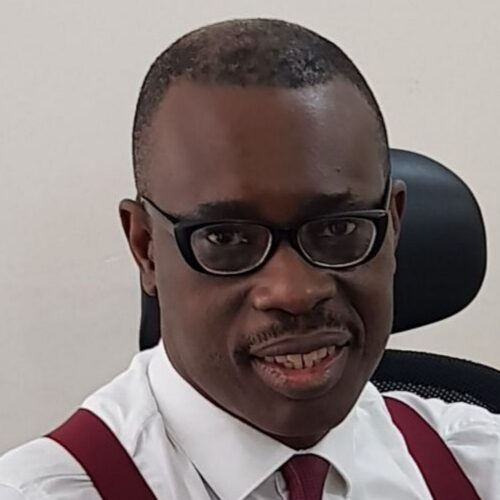 Amaebi Fiderikumo
DIRECTOR, BUSINESS ADVISORY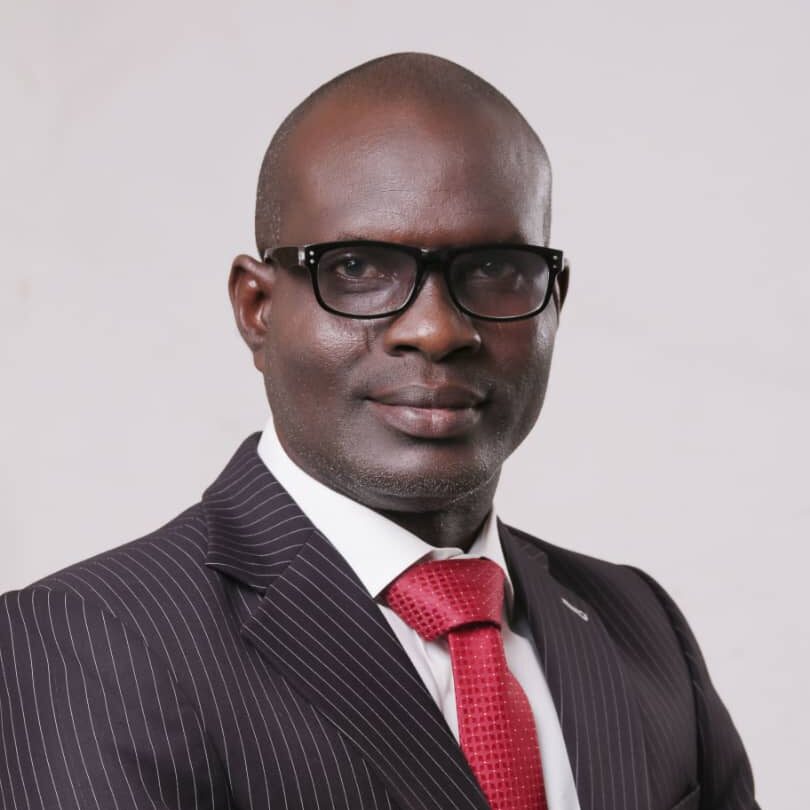 Oluwole Adaramaja
ASSOC. DIRECTOR, CORPORATE TXNS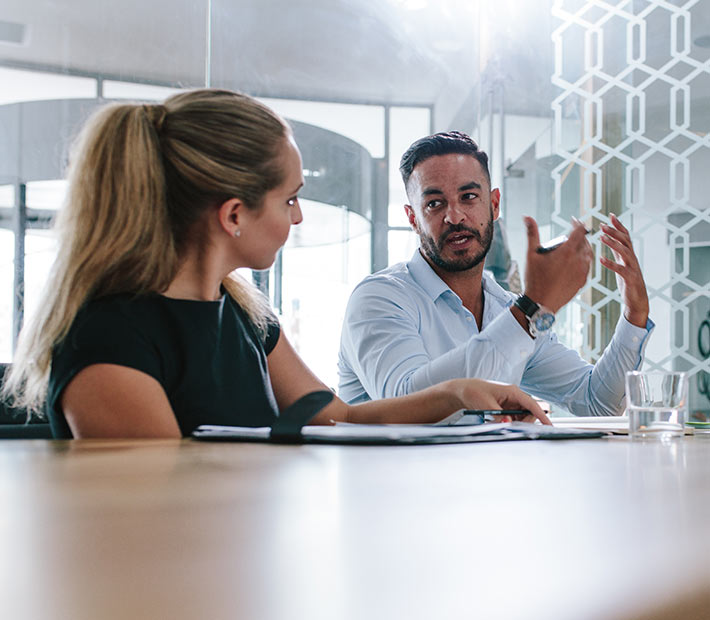 START A CONVERSATION
Ready to
Get Started?
Please fill the form to get a consultation. We look forward to working with you.