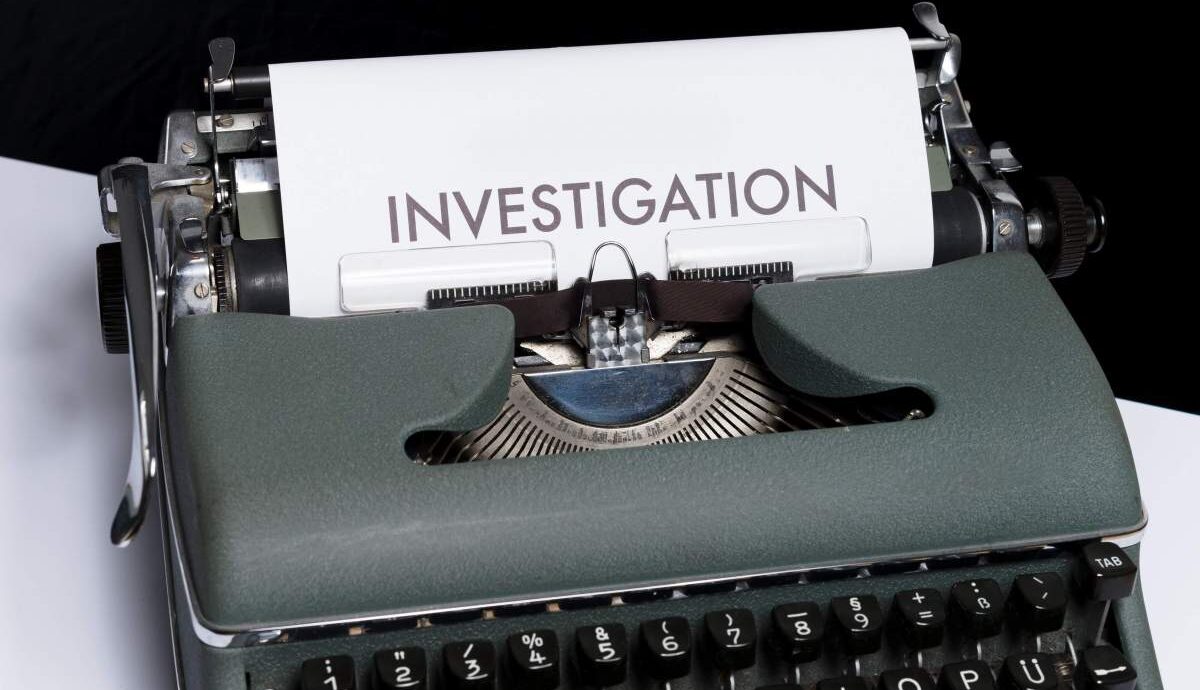 Forensic Investigation & Accounting
Forensic audit & accounting is the process of detecting, preventing, and correcting fraudulent activities. It includes the auditing of accounting records to prove or disprove fraud. It deals with the relation and application of financial facts to legal problems. Forensic accounting evidence is oriented to a court of law.
Fraud investigation entails the detection and prevention of fraud in commercial transactions. It also involves creating an environment that reduces and discourages fraudulent activities. As forensic accountants, we react to complain arising in criminal matters, statements of claims arising in civil litigation, and rumors and inquiries arising in corporate investigations.
As a Certified Forensic expert, we carry out various forensic assignments in line with our mandate and terms of engagement.
Our range of forensic services includes:
Forensic Investigation & Accounting  

Fraud Investigation

Corporate Investigation 

Government/Public Investigation

Due diligence Investigation 

Taxation & Back duty Investigation 

Litigation Support 

Insurance Claims
Schedule An Appointment Today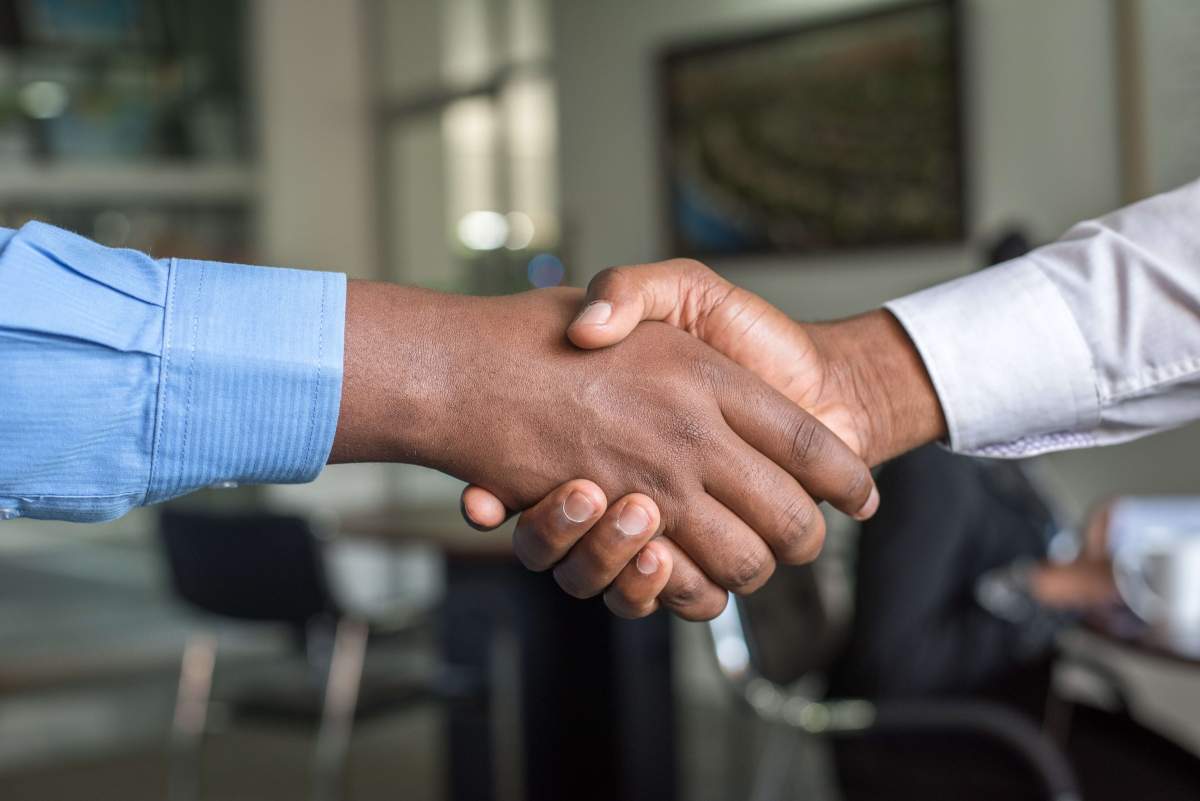 START A CONVERSATION
Schedule An
Appointment
Please fill the form to schedule an appoinment with us. We look forward to working with you.