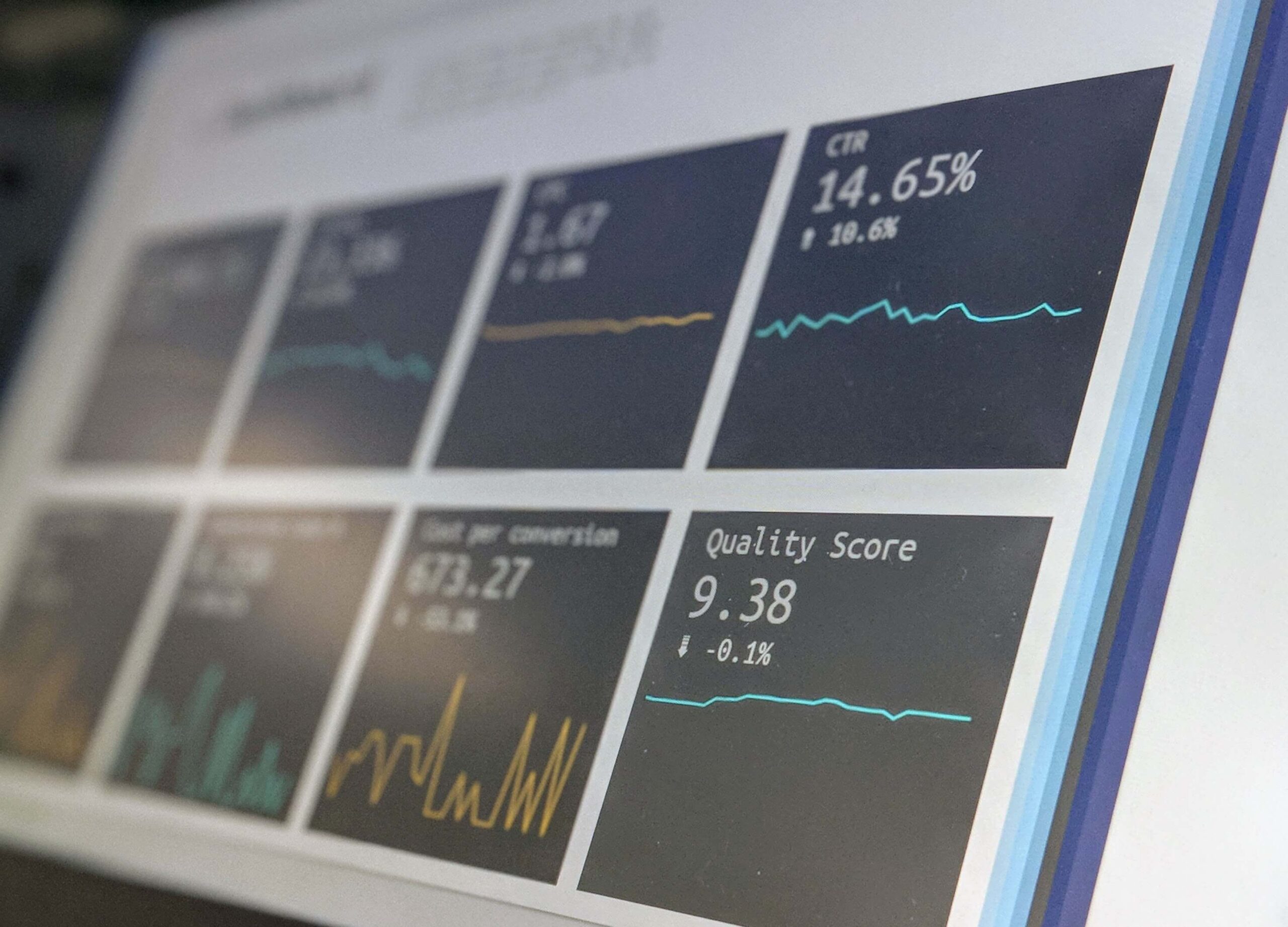 Audit & Assurance Services
STATUTORY AUDIT 
TAC Professional Services provides, in line with international best practices, audit, and assurance services to provide confidence to Key business decision-makers such as Regulators, Shareholders, Board of Directors, Management, and other interested users of the financial statements.
Our high-quality risk-based audit and assurance services meet the prime objective of expressing opinions on the true and fair view of a company's financial statements and assuring compliance with relevant regulatory requirements. Our focus is often directed towards those financial statement items and related statements that have a high risk of material misstatement to guarantee a high level of assurance.
Our qualified, experienced, and dedicated team plans its audit with a carefully designed automated system to custom-fit your specific organizational structure and business while adding value to clients' accounting and internal control systems. 
Our audit is powered by our tailored proprietary audit software which complies with International Financial Reporting Standards (IFRS) formats and presentation.  
As a member firm of Integra International, we leverage on our international global network to deliver world-class service with global advantage.
REPORTING ACCOUNTING  
We are registered with the Securities & Exchange Commission providing Reporting Accountant Services to clients. We provide a limited assurance report to all parties involved in the event of a Private placement as well as a public issue of shares by Private and Publicly quoted Companies on reports prepared to comply with the Stock Exchange's Listings Requirements and for inclusion in the company's prospectus.
DUE DILIGENCE  
We conduct a financial due diligence evaluation of the target company's financial representations, as well as its operating and financing structures, to obtain and provide assurance to our clients. Our strategy includes looking into all key parts of a target company's business in the past, present, and predicted future to not only offer findings but also to provide clear and comprehensive recommendations.
VALUE FOR MONEY AUDIT   
Given the growing level of scrutiny from the shareholders and members of the public alike, there's been a strong demand for the public and private sectors to establish accountability and concern for economy, efficiency, and effectiveness in their utilization of public/shareholder funds and resources. We have developed a comprehensive and customized methodology to assist private and public sector organizations in developing a Value for Money Framework, as well as operationalizing and embedding VFM in their business process and organizational system.
INTERNAL AUDIT & RISK MANAGEMENT OUTSOURCING 
The commercial world is fraught with risk. The challenge is being in control of such risks and adequately preparing for them. In today's complicated working environment, internal control and risk management are vital safeguards. From people to performance, systems to strategy, and business planning to business resilience, we can help you safeguard and enhance every part of your organization.
IFRS ADVISORY 
As mandated by the Financial Reporting Council of Nigeria, all Nigerian companies are required to transition from the country's Generally Accepted Accounting Principles (NGAAP) to the International Financial Reporting System (IFRS). Preparers of Financial statement face considerable problems as a result of meeting the requirements of new IFRS standards issued. We guide and assist clients to design and practically implement these standards as they become effective.
TRANSACTION & SYSTEM REVIEW AUDIT 
Systems should be capable of recording transactions so that the nature of business transacted is properly reflected in the financial accounts. Our Transaction and Systems audit services assist clients to test and evaluate the health of their organisation's business transaction history and the reliability of their internal controls to ensure that resources are allocated and managed effectively. 
SPECIAL INVESTIGATION, RECONCILIATION & RECOVERY 
We carry out other purpose-specific services such as; Forensic reviews and other special investigations, compliance certifications, etc. In the event of litigation or arbitration, we also provide Expert-Witness services to our clients as a follow-up to our forensic investigations.
Schedule An Appointment Today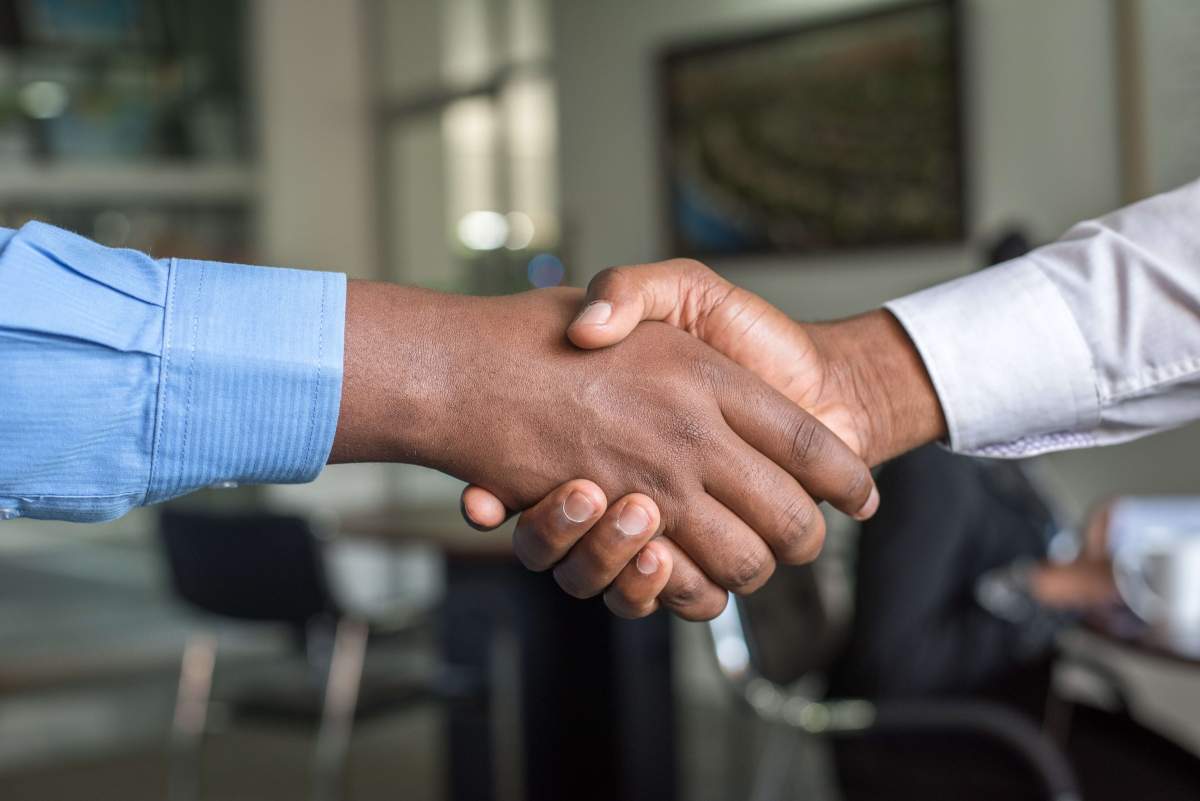 START A CONVERSATION
Schedule An
Appointment
Please fill the form to schedule an appoinment with us. We look forward to working with you.