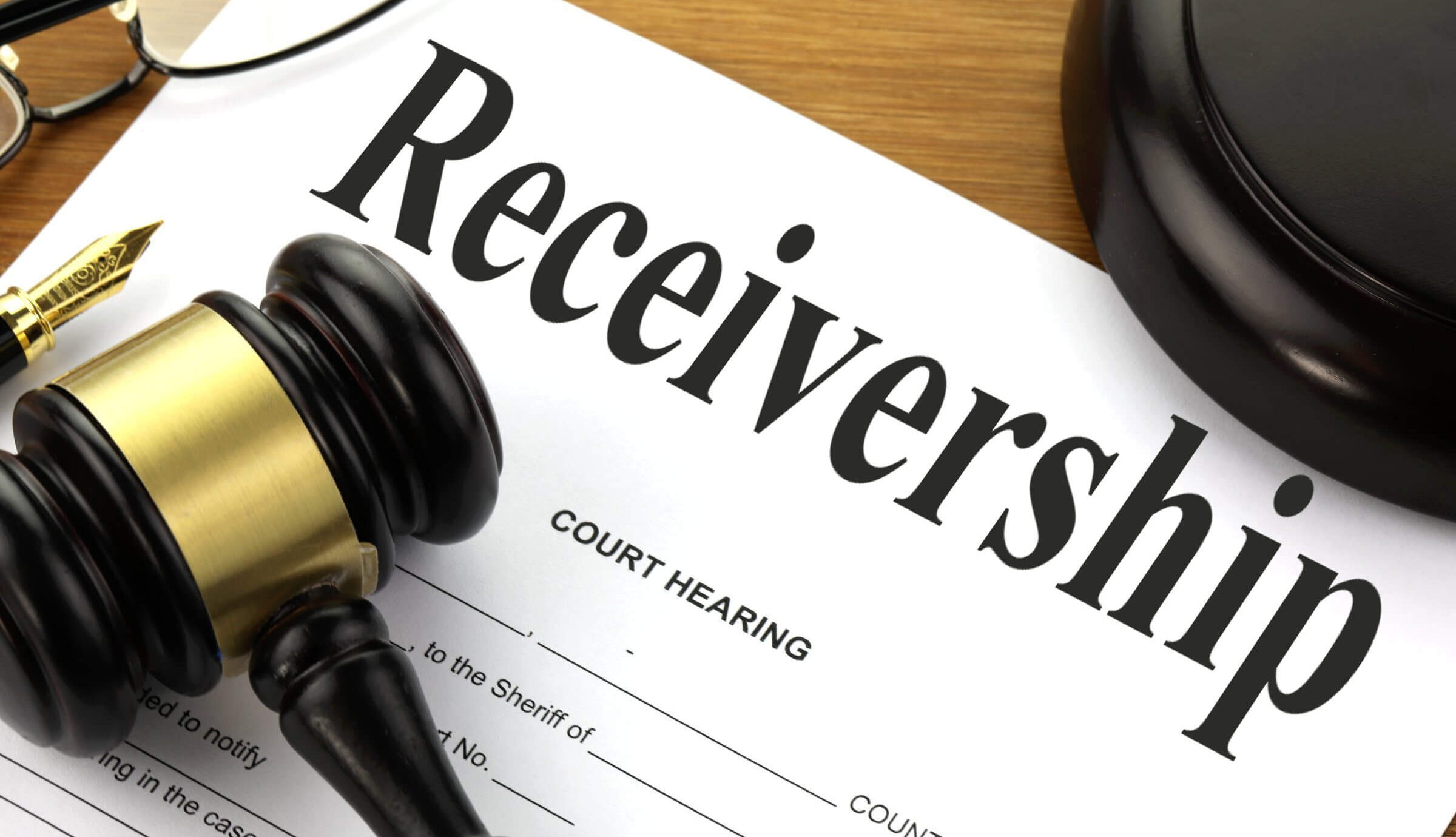 Receivership & Liquidation
Receivership involves taking over charged assets of insolvent companies, turning them around, and recovering the debt owed before handing it over to the business owners. The process involves identifying the problems and causes of insolvent companies and take over the management for effective turnaround.
Where the business and assets could not be run due to lack of liquidity or other fundamental reasons, the charged assets will be realized to pay off secured creditors.
Liquidation can be voluntary where the owners of the business are faced with the difficult choice of winding down the company due to inability to meet creditors' obligations, change in strategy, or other fundamental reasons. Liquidation can be compulsory/legal where this is initiated by unpaid creditors in other to recover their debt.
Our receivership and liquidation services include debt recovery, business recovery, company restructuring, and turnaround management services.
Our broad range of receivership and liquidation services includes:
Debt Recovery   

Administrative Receivership 

Voluntary Liquidation 

Compulsory Liquidation
Schedule An Appointment Today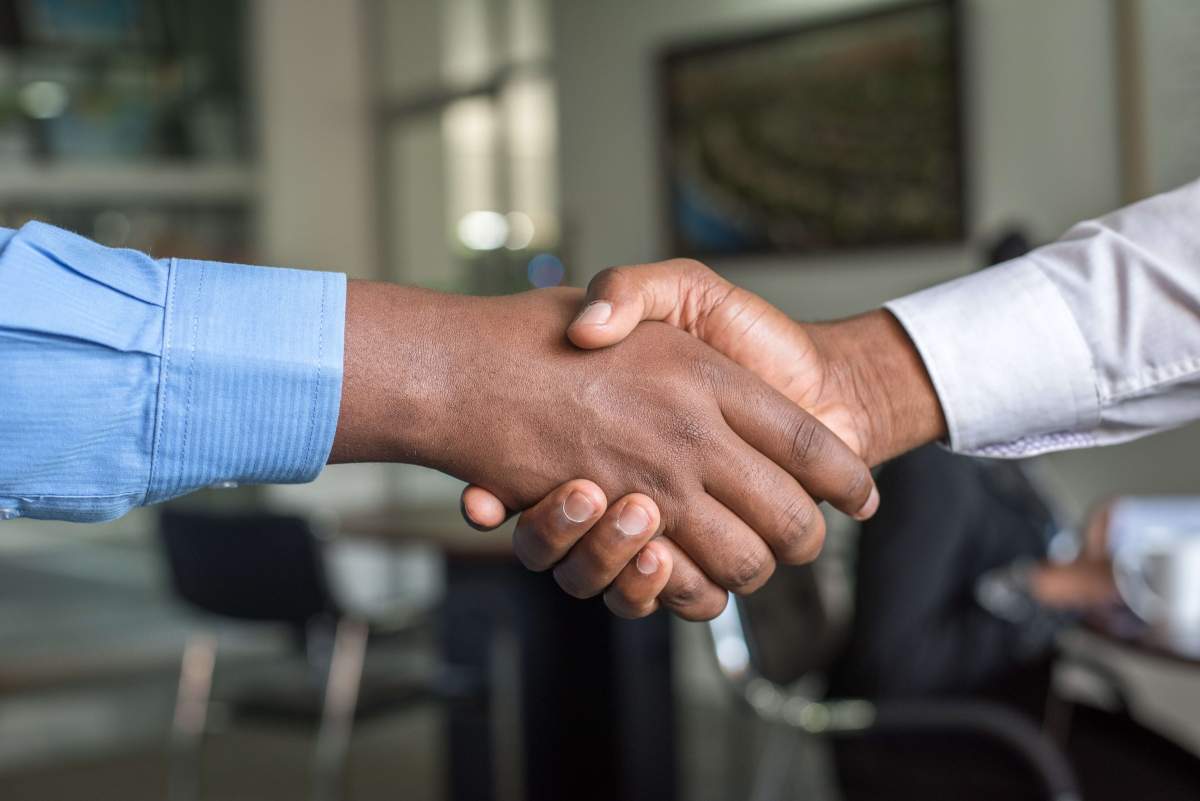 START A CONVERSATION
Schedule An
Appointment
Please fill the form to schedule an appoinment with us. We look forward to working with you.