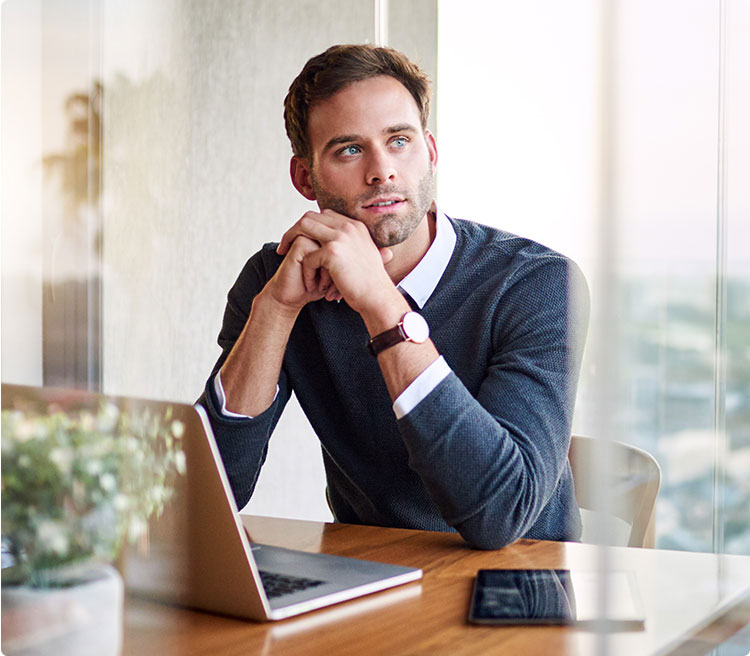 The financial service industry is one of the most dynamic sectors of the economy driven by various factors such as high regulatory demands, sound corporate governance, and the high impact of technology. Our team of experts at TAC Professional Services offers a specialized solution to businesses within the ecosystem. Our expertise cuts across the following:
Core financial institutions

FinTech companies

Microfinance banks

Investment managers

Capital market operators and other major players within this sector.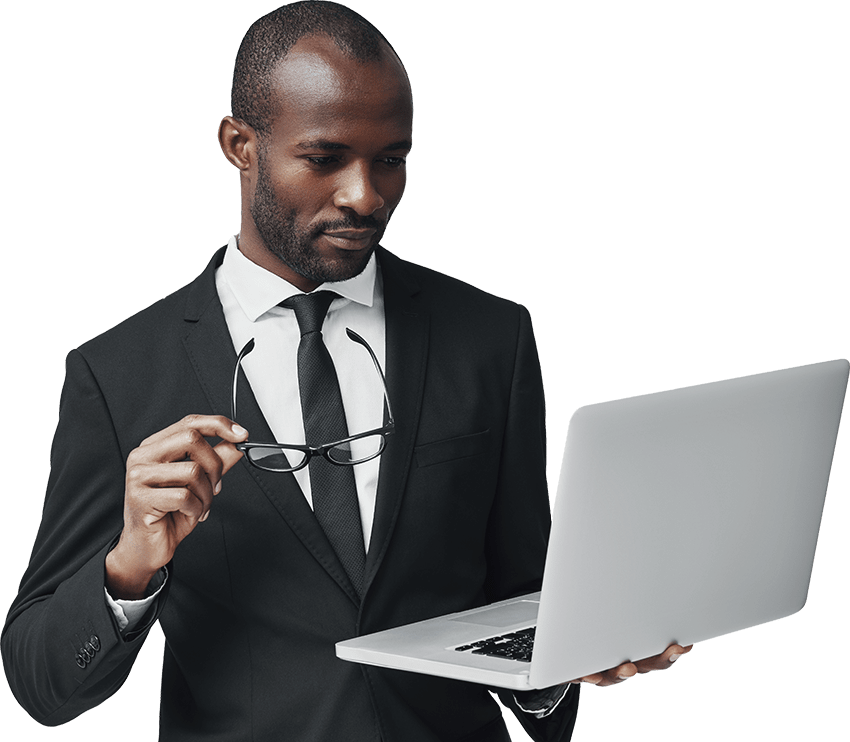 The Insurance sector continues to evolve with a promising future especially driven by several regulatory framework guaranteed to create a stable, more reliable and competitive environment for the industry players.
We have led several projects on behalf of major players in this sector which includes Mergers & Acquisition, Reporting Accountants, Audit & Assurance services, IFRS Advisory and Business Advisory services. 
Our expertise, vast experience and understanding of this industry remain our greatest asset.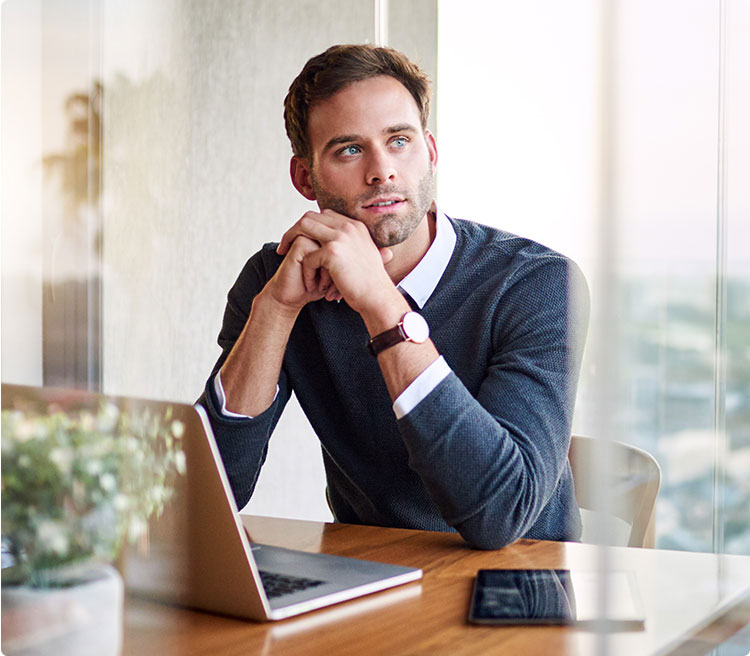 Oil & Gas, Power and Natural Resources
Our strength lies in the vast experience and expertise we have over the years in this industry. Our understanding of the regulatory compliance requirements and industry challenges sets us apart as solution providers within this industry. We serve existing and prospective clients within the following sub – sectors which include: 
Oil & Gas (Upstream and Downstream)

Energy, Power

Mining and other related sectors.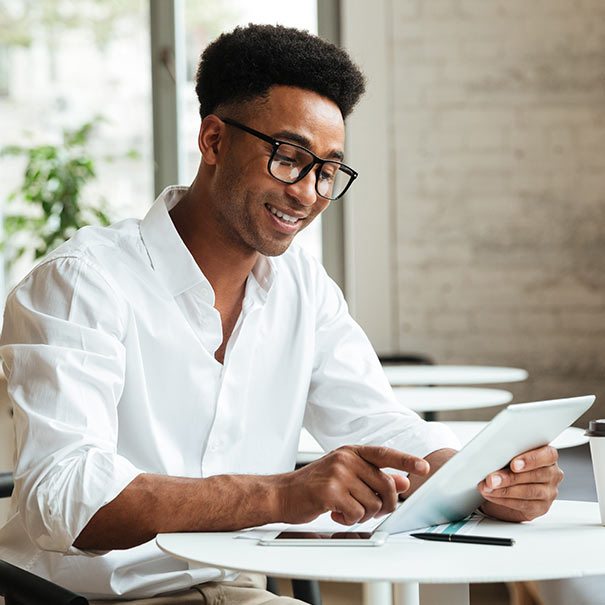 Our team at TAC has played strategic roles in providing unique solutions to Airlines and other industry players & stakeholders within this sector. We understand the peculiar challenges associated within the industry which ranges from inadequate funding, high cost of operations & maintenance, lack of enabling regulatory framework amongst others. 
Specialized services rendered in the past by our team of experts include acting as reporting accountants to airlines shoring up capital, System review and internal control Management, Business and Financial Advisory services.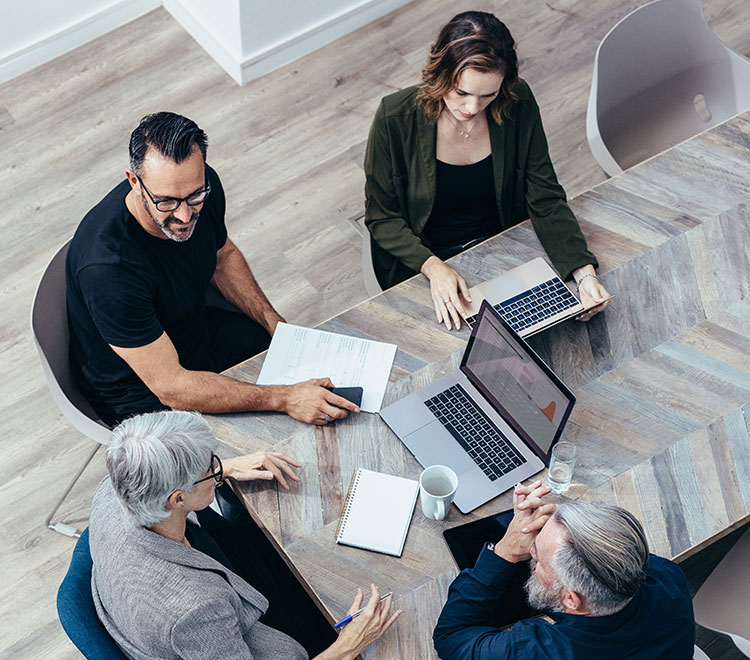 Our wide range of Professional & Advisory services covers every segment of the manufacturing industry and its value chain businesses providing end to end solutions while delivering exceptional value. Our footprints cuts across the following segments which includes:
Fast Moving Consumable Goods (FMCG)

Pharmaceuticals and Medical Services

Agriculture & Logistics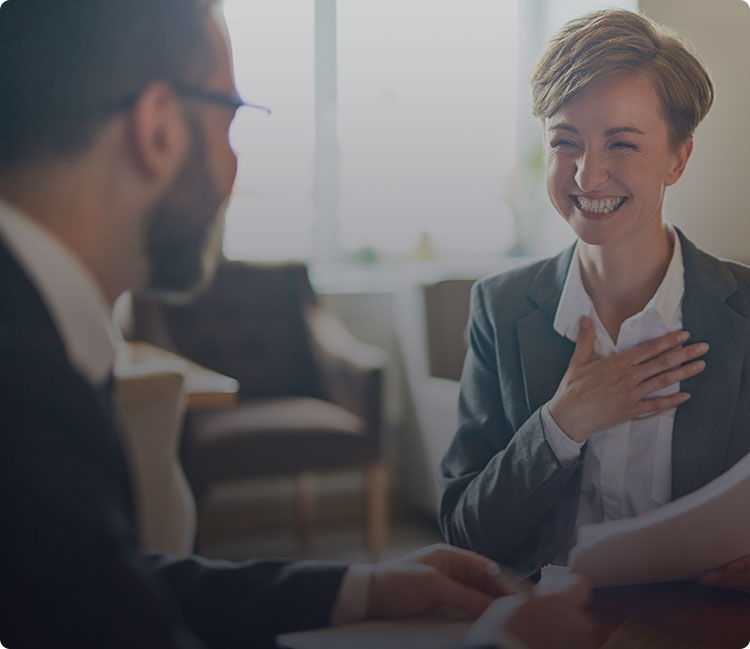 The telecommunication industry in Nigeria is dynamic and can be described as constantly evolving with frequent trend changes, a tough competitive environment and high regulatory uncertainties.
The need for disruptive thinking and continuous innovation remains the only option to remain relevant and drive sustainability to successfully navigate an intense regulatory landscape.
We have gathered vast experience over the years serving businesses within this sector to deliver on Audit & Assurance services, System review & Internal Control, Tax Advisory & Compliance services, Business Advisory Services.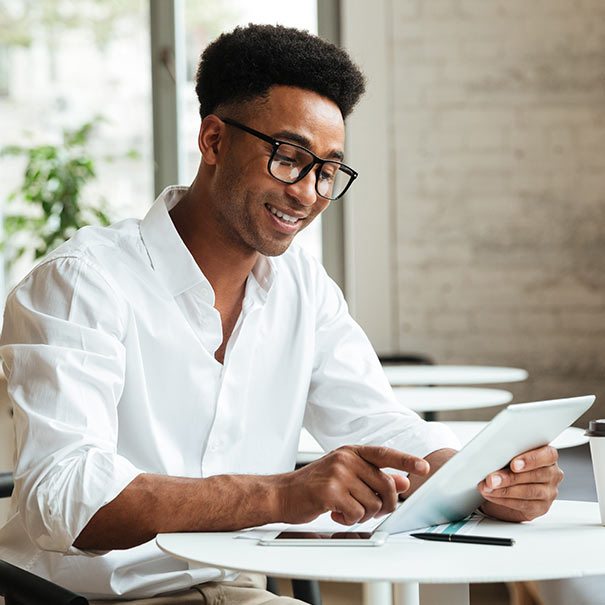 Real Estate & Construction
The Real Estate and Construction industry accounts for the economic development and growth of the nation. Our understanding of this industry enables us to provide sector relevant solutions to the challenges inhibiting growth. Beyond the regulatory mandate assigned to us, we provide business support and advisory services to our clients to ensure projects are delivered at its actual cost with available resources and in a most efficient manner.
The sub-sectors under this industry include:
Construction

Engineering

Real Estates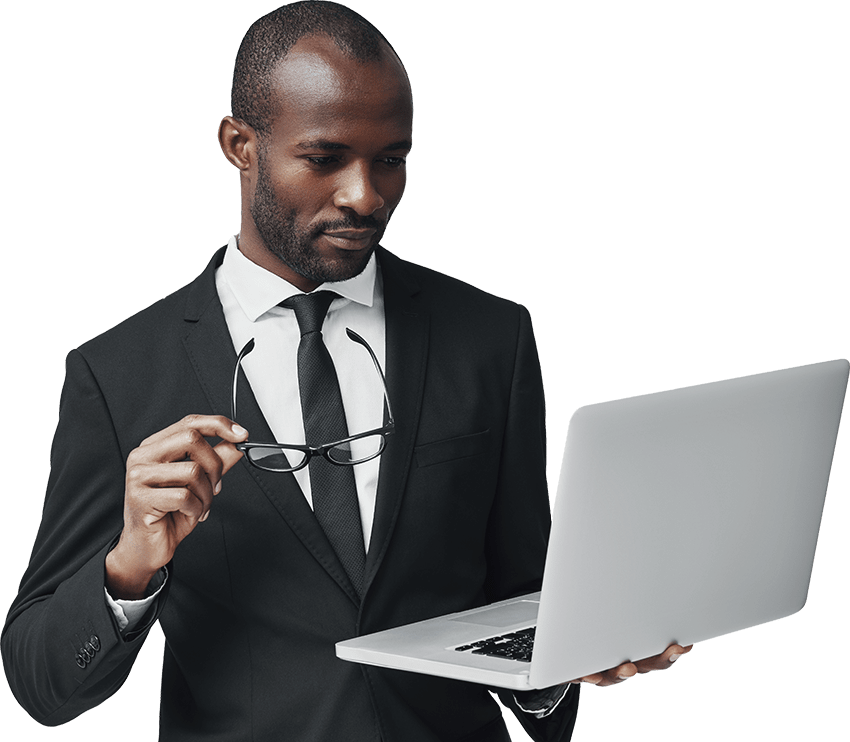 Government, Agencies & Parastatals
Our vast experience in delivering exceptional services within the various level of government, agencies, parastatals give us the advantage and preference.   We have handles various assignments for government agencies which includes forensic investigations, project Audit, Value of Money Audit, Account reconciliation and Special Audit. We also partner with the regulatory agencies government to provide the necessary support in achieving its compliance mandate.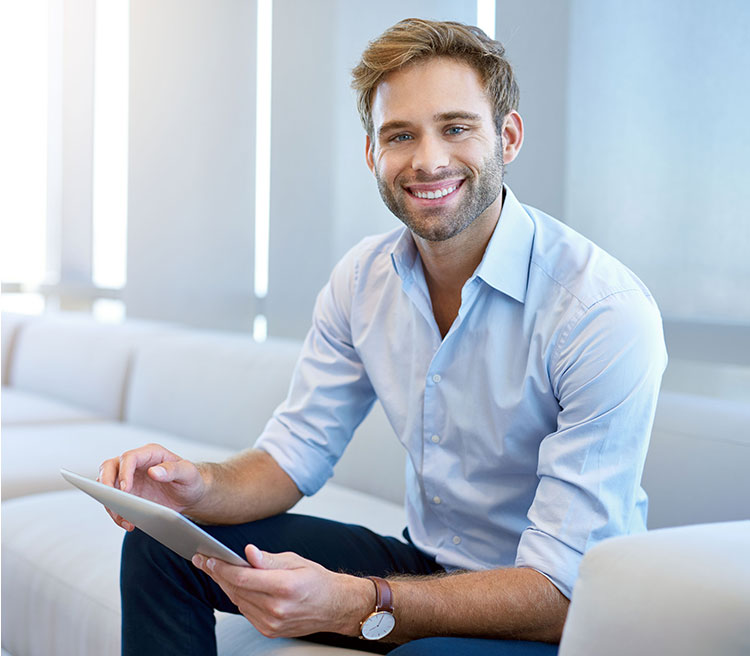 With the increasing globalization of nations and the role technology plays in creating digital platform to drive economic initiatives policies are created towards stronger regulation of the ICT industry generally. Thus, the issue of growing infrastructure as well as cross-border costs relating to software licencing becomes of greater interest to the tax authorities.
The pressing need to continuously recreate on a platform of improved business structures and processes so as to successfully navigate an intense regulatory landscape is required for sustainability of this industry.
Our Team of experts at TAC are positioned to provide regulatory compliance and support through our Audit & Assurance, Tax Advisory & Compliance units while proffering solutions to build efficient & effective business processes and systems through our business advisory services.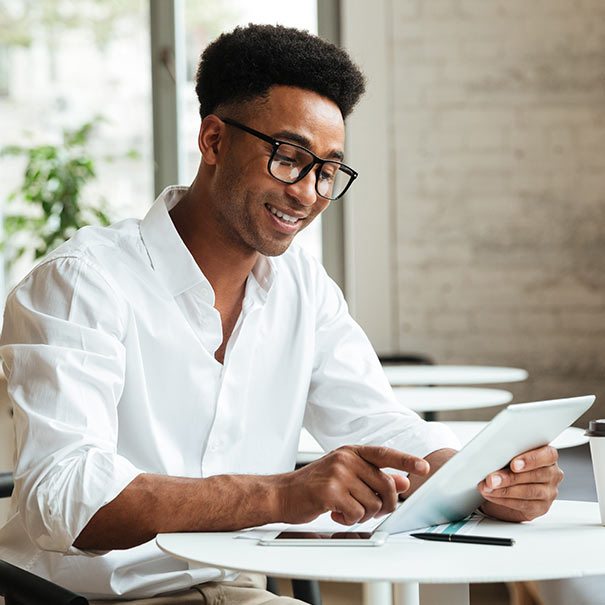 We serve a wide range of businesses within this sector who offer customized and knowledge-based services to their various clients. Our services cut across our primary focus areas of tax, audit and business advisory. Some of the sub sectors within this industry include Lawyers, architects, Financial Advisers, Engineers and consultants among others.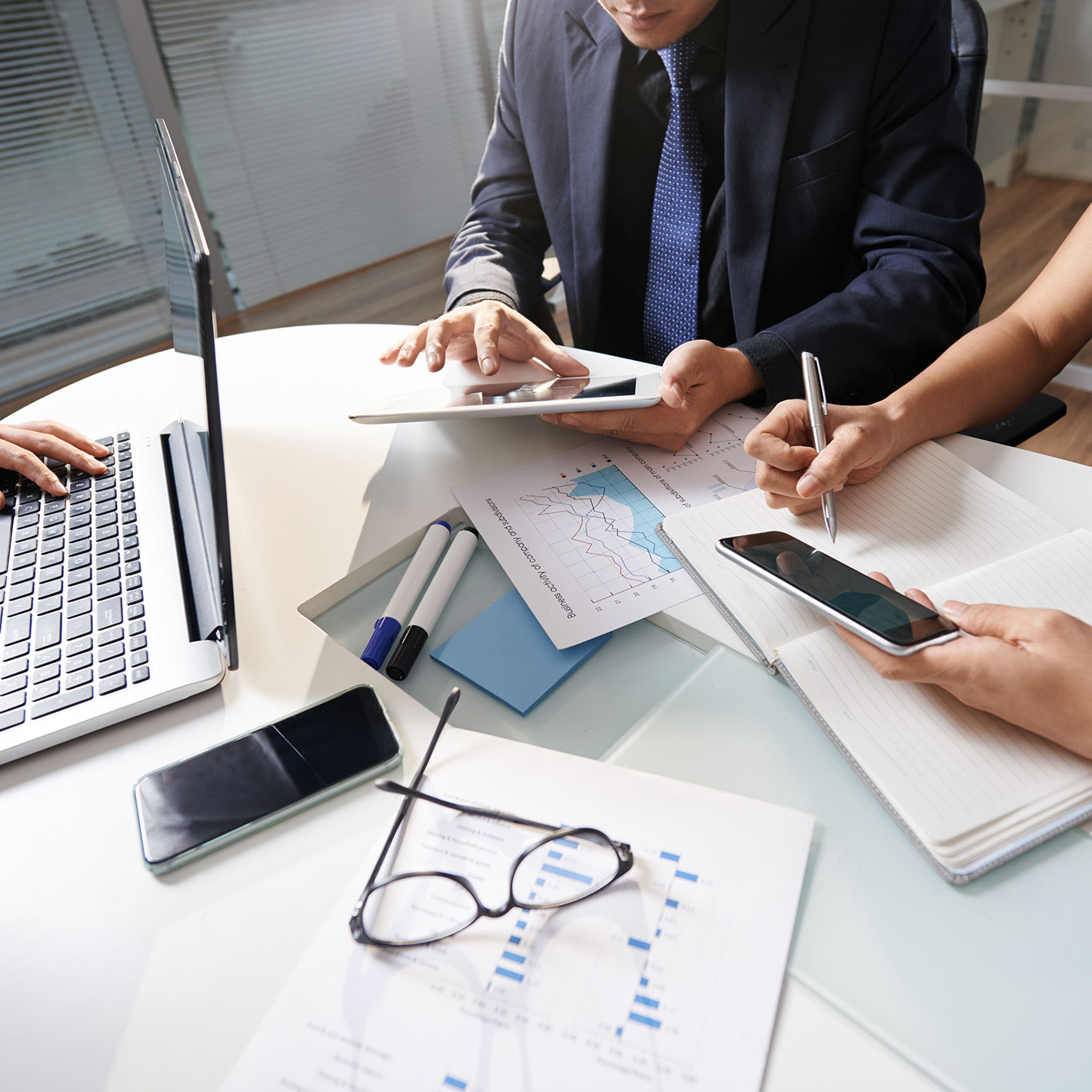 The Media & Entertainment sector is one of the priority sectors identified in the economic recovery and growth plan of the Federal Government of Nigeria. Financing, Copyright Infringement & piracy, Infrastructural gap, Tax Policies & reforms are identified challenges within this sector. 
We have served various clients in this industry through our unique service proposition delivering exceptional value to the organizations we serve.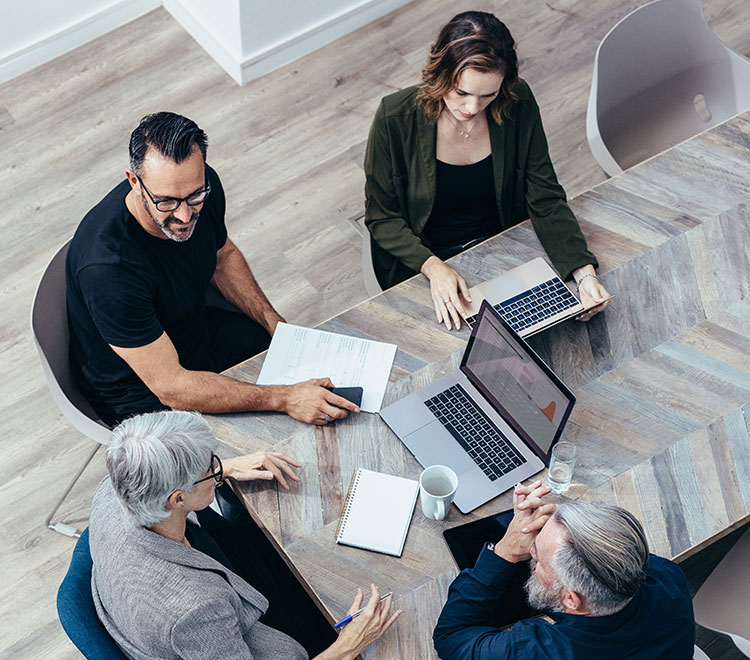 Hospitality, Leisure & Tourism
Hospitality, Leisure & Tourism remains one of the undeveloped industries with the huge economic potentials within the economy. TAC has partnered with several players within the industry being engaged as Internal and External Auditors, providing Taxation services, Accountancy Services, Business Consulting Services – Design of Standard Operating Manual, Syem Review, Internal Control Management amongst others.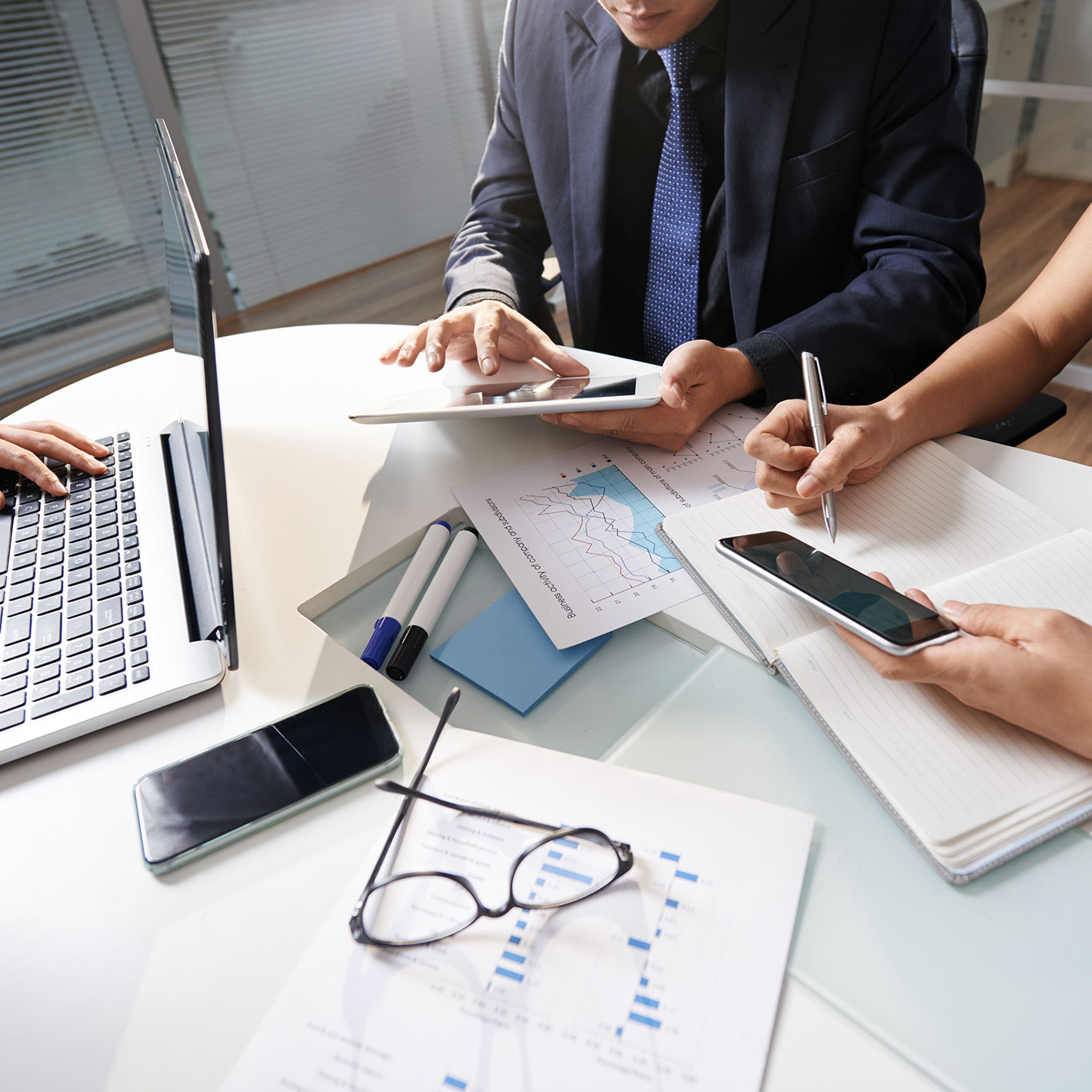 Small & Medium Scale Enterprise
The Small and Medium (SME) Business landscape can be both challenging and exciting. A time-consuming, costly and disruptive business model can be avoided with the support of a credible adviser that has a track record of providing SME Professional and Advisory services, and hand-holding businesses from the point of ideation through start-up to their operational phase. 
TAC Professional Services provides support for SMEs over the years which has helped them to achieve hitch-free entry and start-up that enabled them to hit the ground running without delay, in spite of the peculiar challenges of the Nigerian business environment.
TAC's approach helps you cut through the complexity of market barriers and the business environment in Nigeria, by taking on your burden of regulatory compliance, business processes and back-office activities so that you can focus on your core business