Careers at
TAC Professional Services
TAC Professional Services offers exciting career opportunities to highly motivated, career-driven
Individuals who desire to build a lasting career in the professional and business consulting sector, founded on professionalism, integrity, and continuous learning.
At TAC, our people are our most valued assets and we give equal opportunities to the brightest and most resourceful individuals from multi-disciplinary backgrounds. We train and invest in their career growth, nurture them through the various phases of professional development providing mentorship that positions their leadership roles that bring the desired impact within the industry.
Our culture at TAC is designed to enable our people to advance themselves while building strong relationships within the firm, balancing work and social life, and incorporating leadership values into everyday life. Our priority is to maintain a quality work environment that enables our employees to thrive to deliver exceptional value and results.
If you think you are passionate about joining us, we invite you to take that bold step and apply for suitable roles and vacancies within our organization.
We will be delighted to welcome you!!!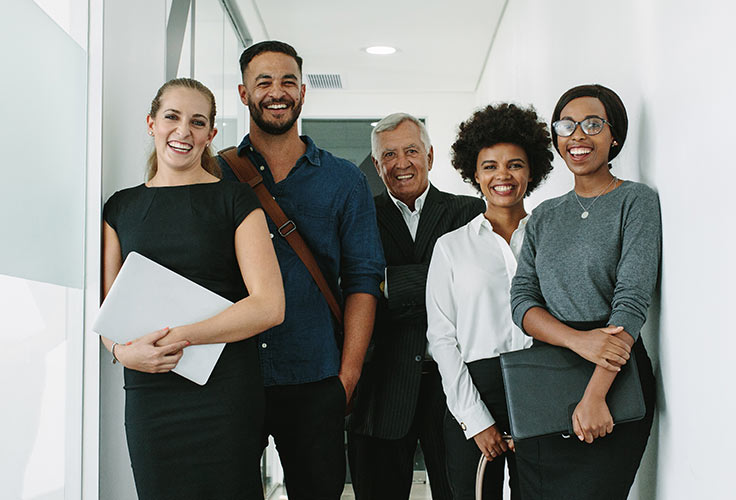 Explore Career Opportunities at
TAC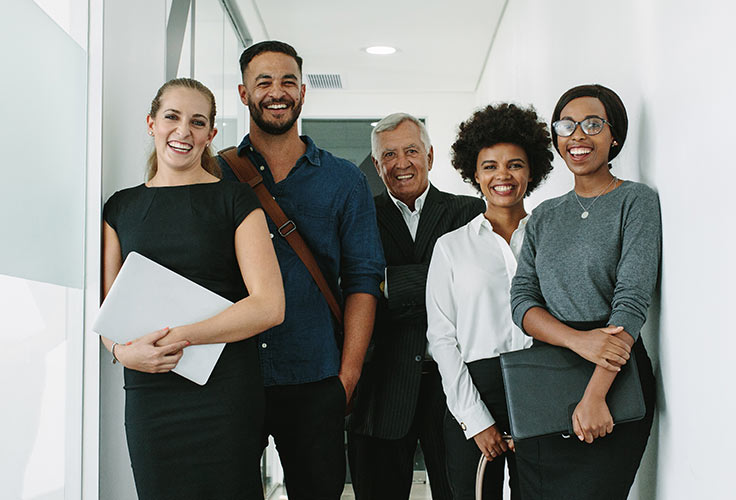 Our Graduate trainee program is open to outstanding graduates with 0 – 1 year experience. Join us through our Graduate Trainee (GT) program. The program provides you with an opportunity to learn through training and on-the job.
Entry Requirement for Our GT Program
Not more than 26 years old
Minimum of second class upper in Accounting/Finance/Economics or related discipline. For non-accounting related discipline, you must have enrolled for ICAN/ACCA to demonstrate your passion for the accounting profession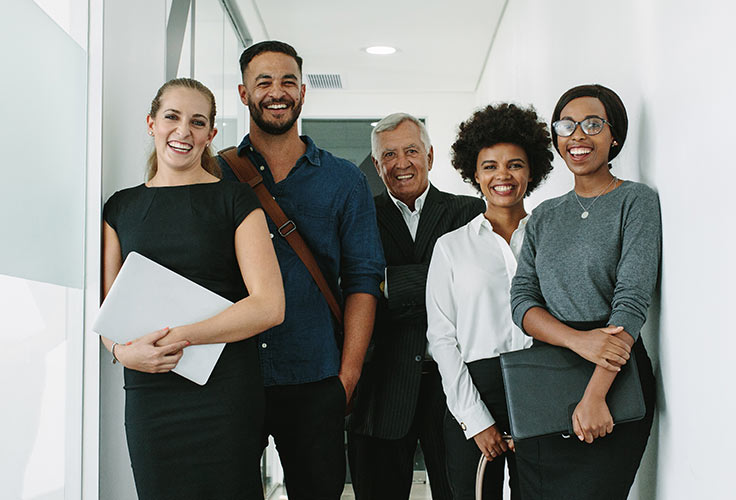 To optimize your career potentials and take it to the next level as an experienced professional, you can join us at TAC Professional services. Your first step will be to send us an application with your curriculum vitae for the vacant role. This will be taken further as follows:
A Preliminary chat with the HR Team for a test of competence interview;
A Chat with the Managers and/Unit Head of the requesting unit.
A Chat with the Senior Partner and then the Managing Partner may as well guarantee you a place with the TAC team.