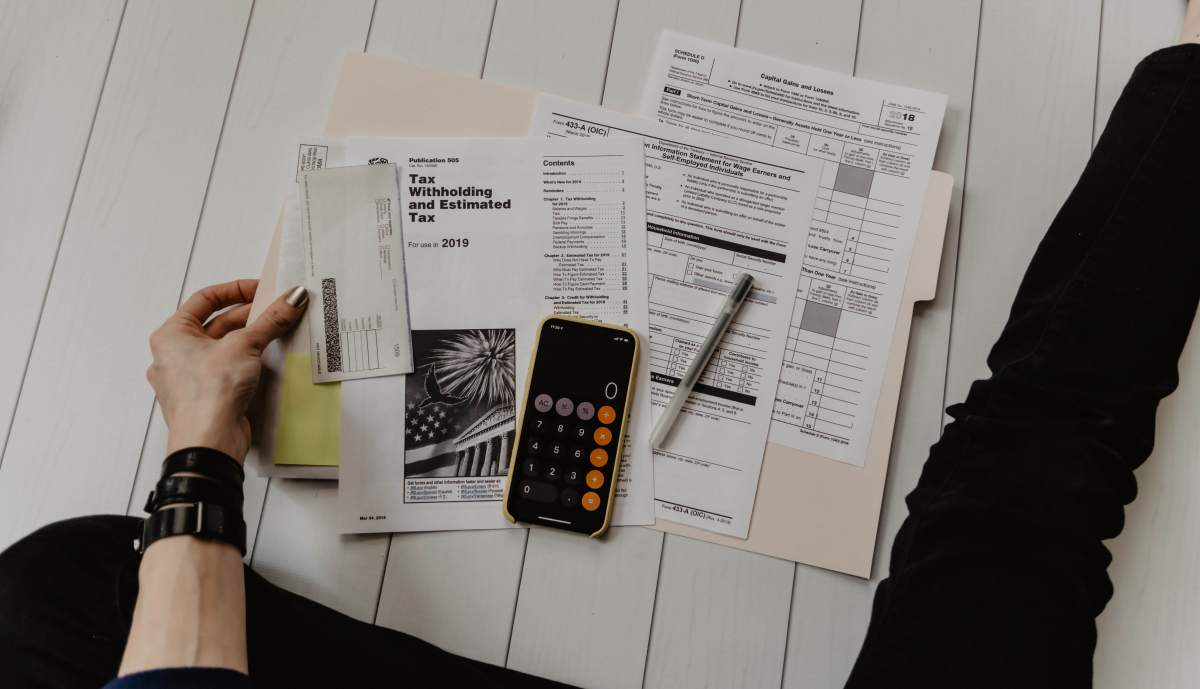 Taxation Management & Advisory Services
At TAC, we provide comprehensive taxation planning, management & advisory services to corporate and individual clients to minimize their tax burden through careful tax planning. Using our expertise and skills, we study and take advantage of special provisions and loopholes in the tax laws to reduce clients' tax liabilities.
In meeting with the global demand of delivering the best professional services to our numerous clients, we ensure that our staff is adequately empowered and updated with the current laws & statutes and practical approach on tax planning, management & advisory services through sound training, seminars & courses obtained both locally & internationally.
CORPORATE TAX MANAGEMENT  
Our tax practice provides comprehensive corporate tax planning, management & advisory services to clients in all areas of the economy, ensuring compliance obligations and tax efficiency.
Our major corporate tax management includes:  
Review company operations to provide tax advice that is relevant to the business.

Preparation of annual company income tax and filing of annual tax returns 

Process and obtaining Company Income Tax Clearance Certificate  

Process and obtain fixed assets acceptance certificate

 Attend to tax queries and correspondence emanating from the annual returns filed.

Corporate tax planning and advise on statutory responsibilities on Value Added Tax

Corporate tax planning and advise on statutory responsibilities on Withholding Tax

Advise management on transfer pricing planning and administration 

Keep the company informed on new tax legislation and provisions to enable client to take immediate advantage of such legislation and provisions.

Liaise with Federal Inland Revenue Service and consultants during tax audit etc
PERSONAL INCOME TAX ADMINISTRATION   
Our personal income tax administration services is to ensure that employees are subjected to the minimum tax possible in line with the personal income tax law. We assist our client in the following areas:
Assist the company on PAYE administration to ensure that maximum allowances are obtained and employees pay the minimum tax possible under the law.

Structuring the employees' pay in the most tax-efficient manner in line with the provision of the tax laws. 

Obtain and process annual tax forms and deduction cards for staff.

Process and obtain yearly PAYE tax clearance certificates for staff 

Monitor & ensure that the company remit monthly PAYE return to the State Internal Revenue Service

Liaise with state tax authorities and consultants during tax audit etc.
OTHER TAX MANAGEMENT SERVICES    
We also render tax advisory services to clients as the need arises. Our tax advisory services include but not limited to the following:
Tax Planning

Tax Health Check

Transfer Pricing

Tax implication on implementation of contracts and other services

Certification of Acceptance on Fixed Assets

Obtaining Pioneer Status for Qualified Clients

Double Taxation Agreement 

Offshore and Onshore Contract Agreement Tax implication effect   

Deferred Taxation

Capital Gain Tax

Capital Transfer Tax 

Stamp Duties 

Payroll Restructuring & Management 

Immigration Support Service
Schedule An Appointment Today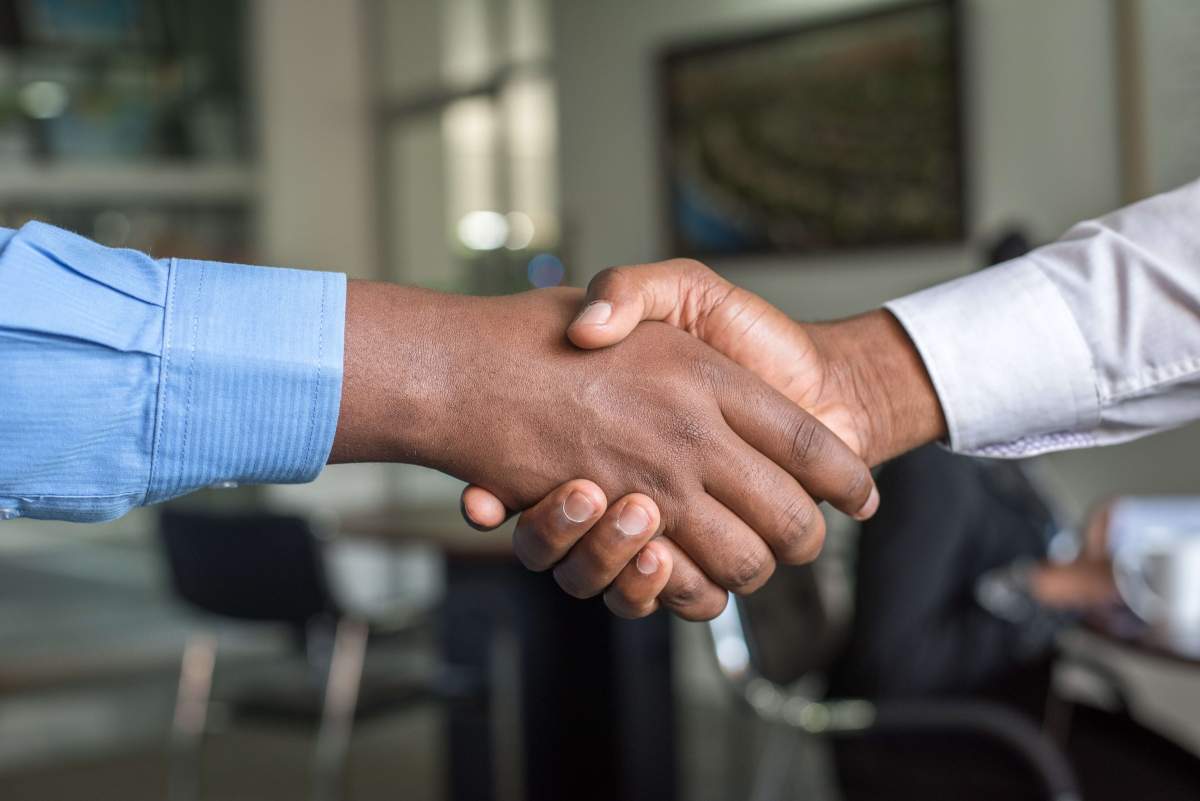 START A CONVERSATION
Schedule An
Appointment
Please fill the form to schedule an appoinment with us. We look forward to working with you.