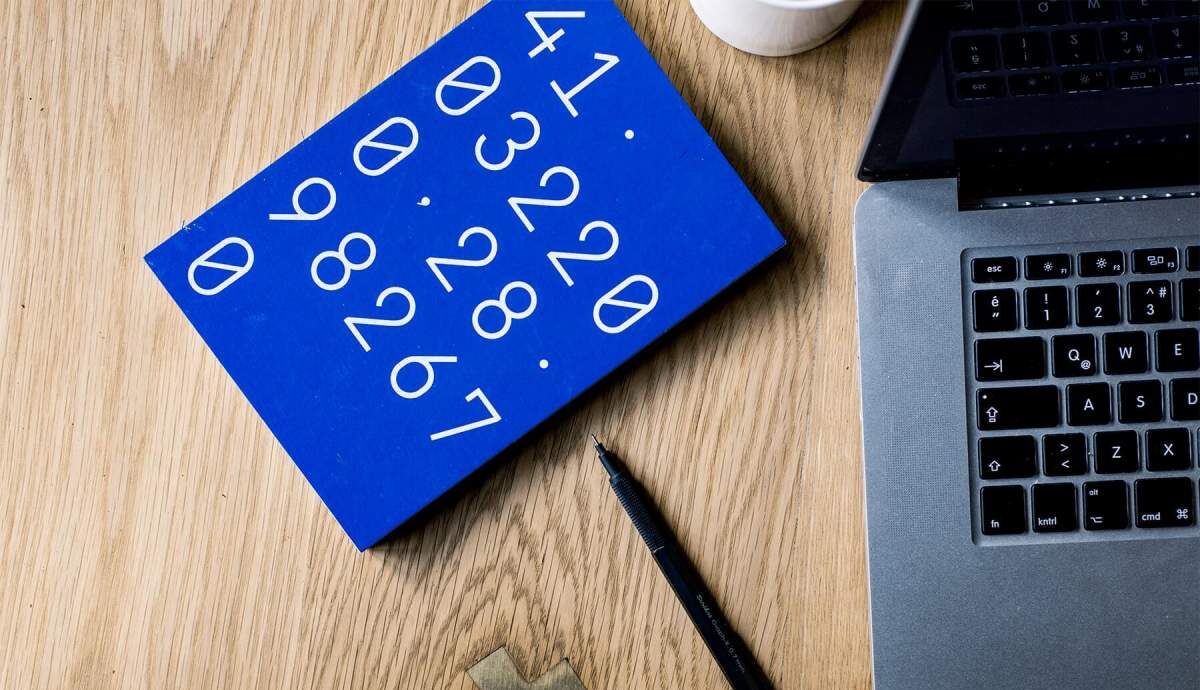 At TAC Professional Services, we offer outsourced accounting services that enable us to deliver a wide range of high-value, customized accounting solutions to our clients. 
Our core objective is to provide outsourced accounting service solutions for your business in a cost-effective, scalable, highly efficient and workflow delivered remotely through a compliance-driven process that ultimately allows you to invest more time in your core business activities.
Our Accounting services are provided using a cloud-based accounting solution which enables us to work remotely while also allowing your company instant visibility of their financial position while providing other benefits including accessing transactions and accounts from any location and device 24/7. We are experienced in working with several accounting packages and we are quick to adapt to your preferred choice.
Outsourced Accounting services we can provide include: 
 Monthly bookkeeping services (Preparation of monthly management accounts & report)

Taxation services (Preparation & filing monthly VAT, WHT & PAYE returns)

Design and implementation of Accounting process and procedure 

Inventory Management & Control

Treasury Management support 
Schedule An Appointment Today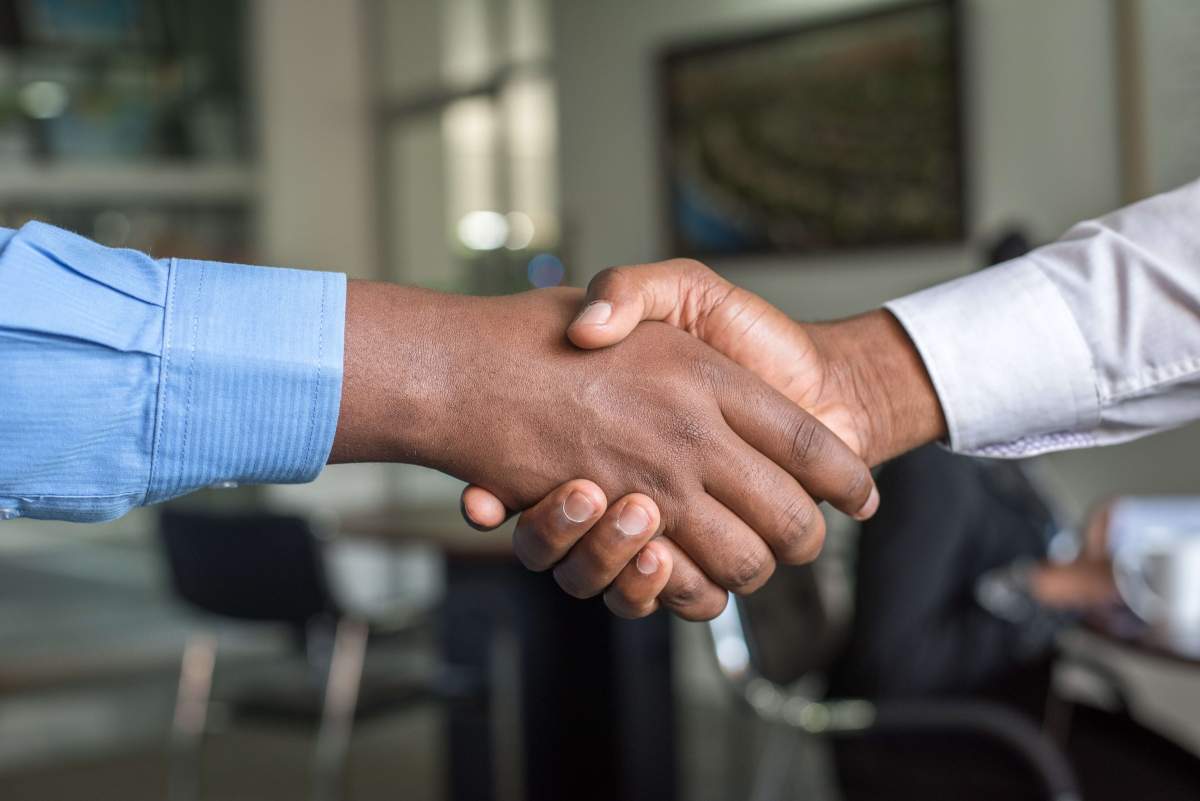 START A CONVERSATION
Schedule An
Appointment
Please fill the form to schedule an appoinment with us. We look forward to working with you.