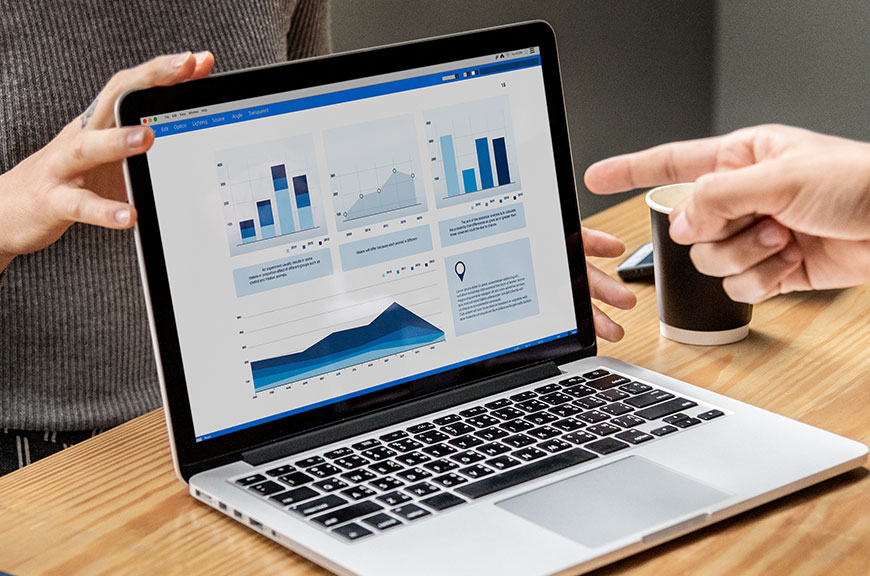 The financial service industry is one of the most dynamic sectors of the economy driven by various factors such as high regulatory demands, sound corporate governance, and the high impact of technology. Our team of experts at TAC Professional Services offers a specialized solution to businesses within the ecosystem. Our expertise cuts across the following:
Core financial institutions

FinTech companies

Microfinance banks

Investment managers

Capital market operators and other major players within this sector.
We are Always Ready to Assist You
Quality and Solution Driven
"We are passionate about our client success; creating competitive edge through our highly dedicated and competent professionals using cutting edge technology, providing a high-quality solution-driven approach to resolving key issues and assist management & owners of business in sound decision making" Tunde Adaramaja – Managing Partner/CEO